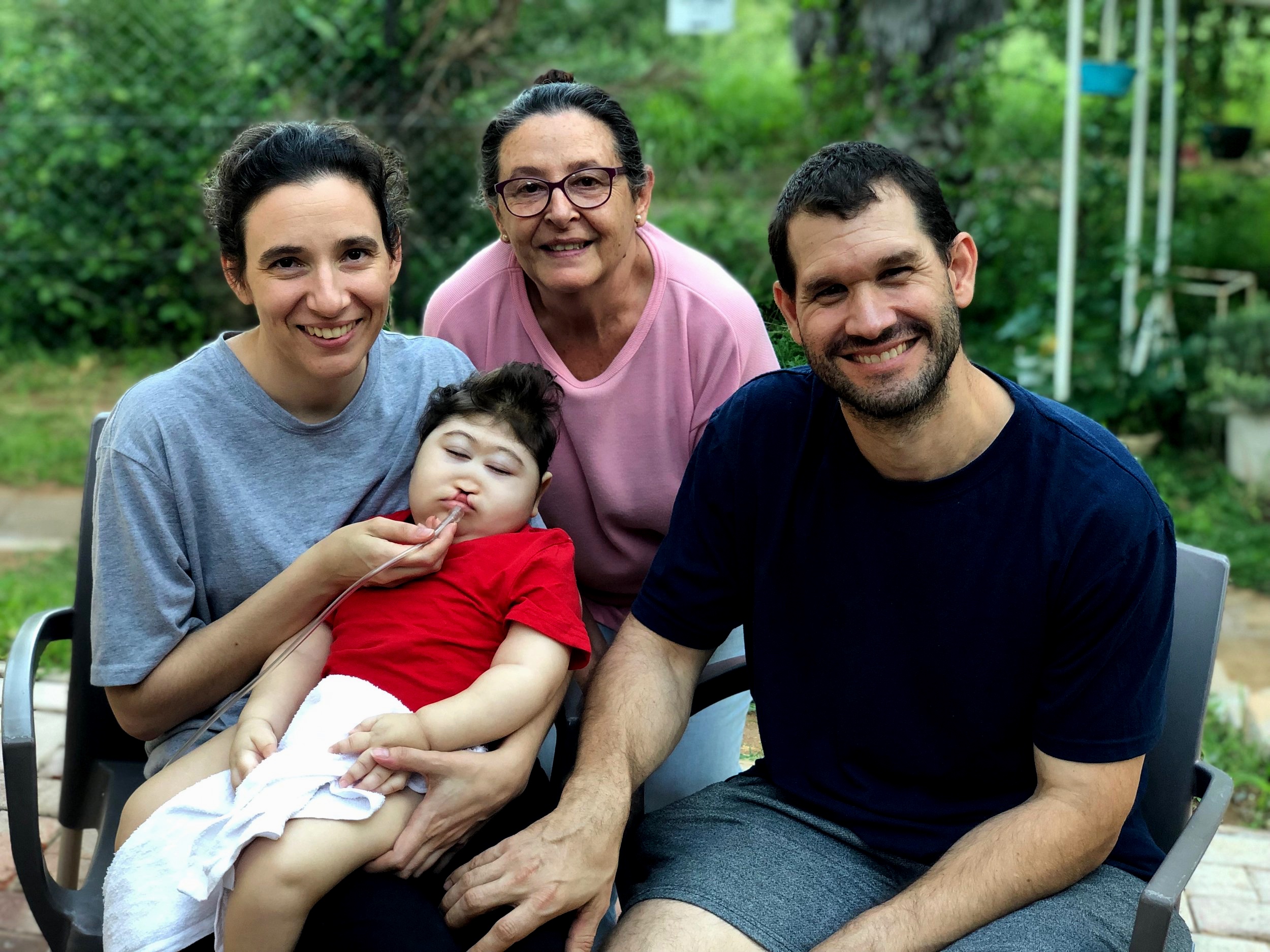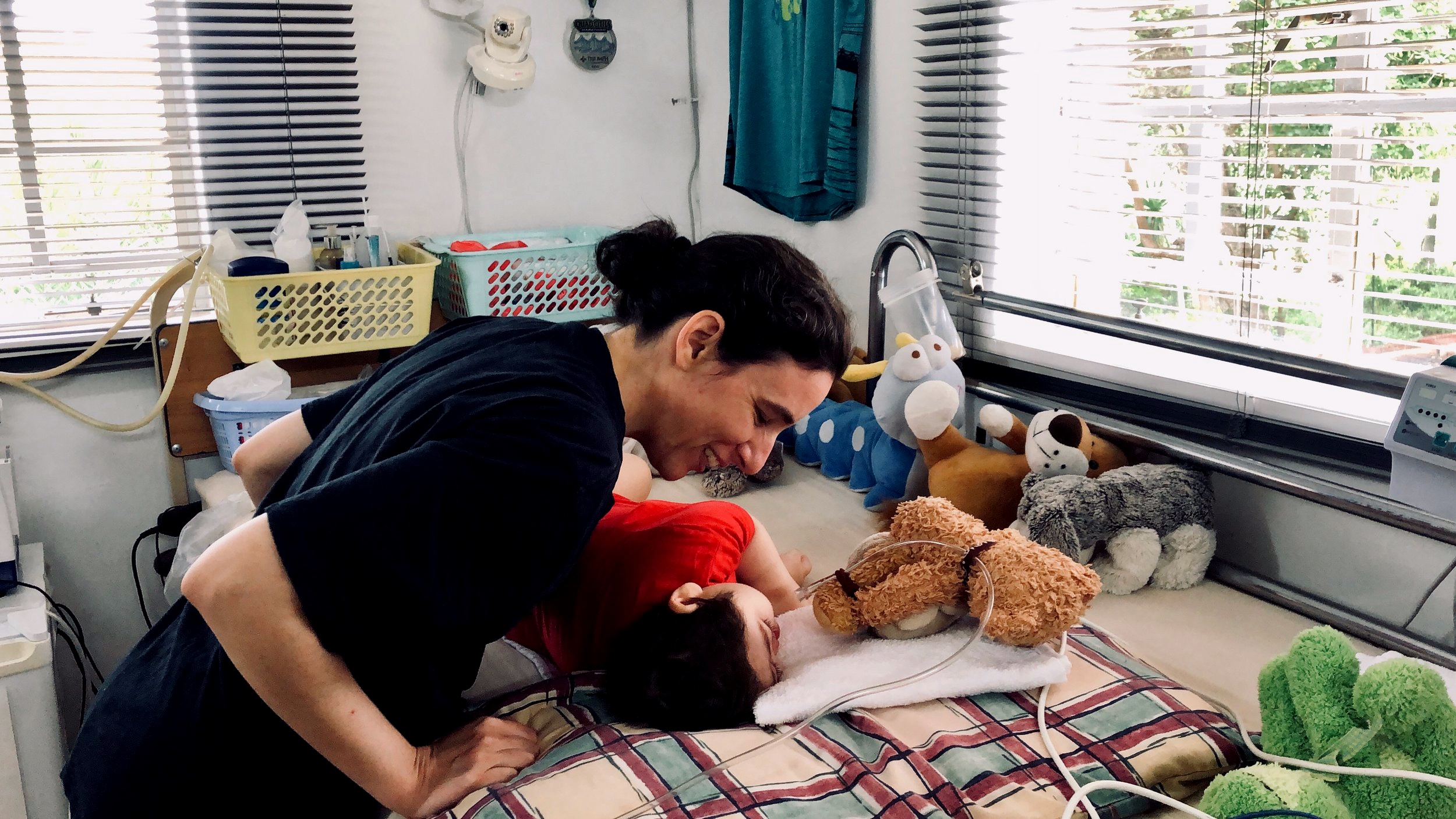 Jana Viljoen aka Ziya is a South African musician and mother of four beautiful children. Three of them have special needs. Through many trials and tribulations her children is at the best place they have ever been and each one of them are well on their way to wellness. Jana and her husband Hannes Viljoen, founded Brain Child Fund, an organization that works mainly with South African special needs parents. After 12 years of doing home therapy with her children and doing humanitarian work in special needs communities, Jana is able to bring her two passions namely music and special needs families together.
Voice of the Speechless is a campaign Ziya is launching to bring social awareness to special needs children who don't have speech. Ziya will be sampling these children's sounds, documenting bits of their journey and capturing their stories in the Voice of the Speechless album named after this campaign. She will also be capturing video footage of the journey and post it along with the songs.
As a special needs mother and musician, I'm constantly thinking of ways in which I can use my skills and passion to make the world a better place for special needs individuals. I have a burning desire to give Gian my non verbal son and other special needs children a 'voice', to tell their stories and to show the world their intelligence, beauty and potential. I will be launching Voice of the Speechless in collaboration with Brain Child Fund. This is an Edutainment project (Education through entertainment) and it consists of two parts namely 1) a visual album and 2) a short documentary. The concept is to feature families from different cultural backgrounds. I will visit these families in their homes to capture the "sound" of these children by recording those everyday sounds of his/her world for instance the pet, the duck pond, siblings, his/her footsteps, breathing, humming or giggles. Interviews will be conducted with the families about the children's character, their likes and dislikes, joys and pains, those very things that makes them unique. I will then take the sound samples and information from the interviews to weave it all into songs about these families. The music videos and documentary will feature these individuals and will tastefully tell their story. The narrative has always been an amazingly effective way to open people's minds.
If you want to follow the journey and/or donate towards this worthy cause you can do so in two ways
1) Subscribe to our newsletter to follow the journey